Event Rentals
MuseumLab is a unique setting for your party, event, ceremony, meeting or workshop, with a "beautiful ruin" style that merges 1890s architectural highlights with modern design features and amenities.

MuseumLab
We've embraced a "beautiful ruin" style in MuseumLab, retaining much of its past grandeur and historic roots while updating to modern features and amenities. With its ornate entrance, high arches, unique spaces and inspiring artwork, MuseumLab makes a lasting impression.
Grable gallery
A perfect space for your group to gather, mingle and celebrate. The Grable Gallery is a grand room featuring a laser-cut ceiling installation by designers FreelandBuck inspired by the stained glass skylight of its past. A trio of lofty arches connects you to Studio Lab next door, a stunning room with lots of light and rotating artwork.
Assembly Hall
& Gathering Space
On the third floor of MuseumLab,
the charm of this space comes in its octagonal shape, exposed brick walls and bank of arched windows. A balcony overlooks the included Gathering Space below, making this the perfect location for staged events such as dinner and dancing
or a presentation with breakout sessions.
Catering
Clients are required to use one of these preferred caterers: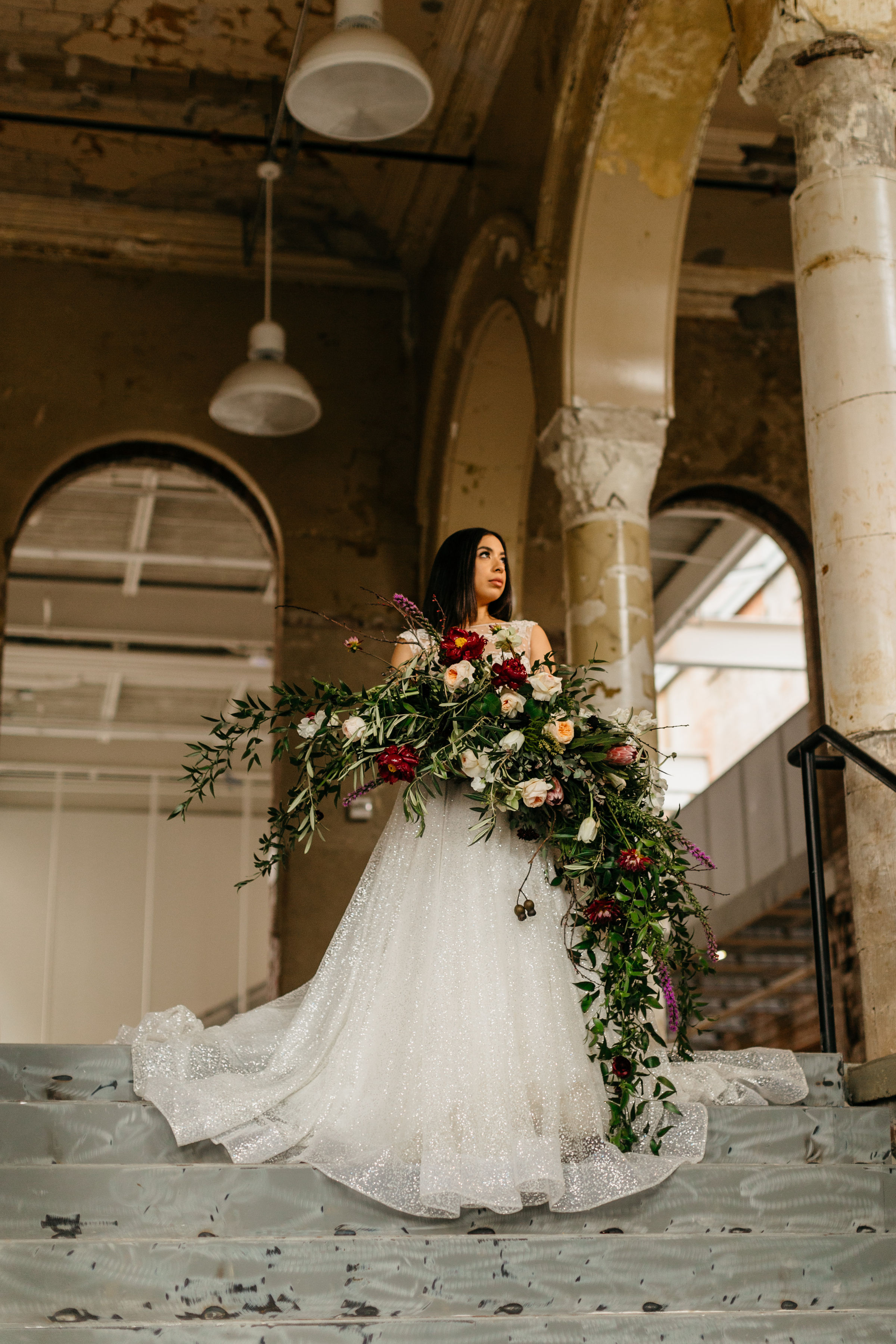 Events Rentals at
Children's Museum of Pittsburgh
There are a variety of event options in Children's Museum of Pittsburgh, located
next door to MuseumLab. From a banquet-sized grand hall to exhibit areas,
a theater and classrooms, you may find the perfect space for your event.
follow us on instagram @pghkidsweddings